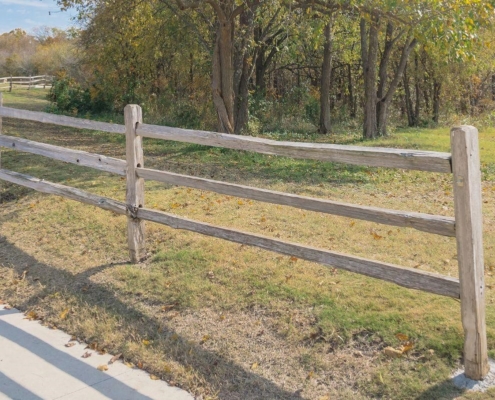 Plano, Texas is a suburb in northern Texas with a reputation for being a great place to live and work. This affluent city lies within Collin County and Denton County, just 21 miles north of the bustling metropolis of Dallas, and it is considered part of the Dallas-Fort Worth metropolitan area. The population was 287,064 at the 2019 census, making it the ninth most populous city in the state of Texas and the 70th most populous city in the United States. Plano is home to many corporate headquarters: Alliance Data, Cinemark Theatres, HP Enterprise Services, J.C. Penney, Pizza Hut, Rent-A-Center, and the Texas Instruments headquarters. The city is also home to the Heritage Farmstead Museum, Interurban Railway Museum, and a nature preserve in Oak Point Park.
Plano is a great place to raise a family with its excellent Plano Parks and Recreation infrastructure. The city has a total of 299 parks covering more than 8,000 acres, most of which are full of playgrounds, sports fields, ponds, and pavilions. The Recreation Department offers a wide variety of programs and classes for all ages, and there are also many public schools in Plano that rank among the best in the state. The Plano Independent School District (PISD) is the ninth largest school district in Texas, with more than 62,000 students enrolled in its 87 schools.
Two notable tourist attractions in Plano are the Oak Point Park and Nature Preserve and the Heritage Farmstead Museum. The Oak Point Park and Nature Preserve is a 750-acre park that features hiking and biking trails, a dog park, a playground, and a picnic area. The nearby Heritage Farmstead Museum is a restored 19th-century farm that includes original tools and furniture, as well as a replica 1895 schoolroom. The museum is open to the public for tours, events, and educational programs.
If you're looking for a suburb with small-town charm and big-city amenities, Plano is the place for you. With its excellent schools, beautiful parks, and rich history, Plano is a great place to call home.
For communication solutions in Plano, check out Plano IT Solutions.